NJ Lenders Corp. / Mortgage Bankers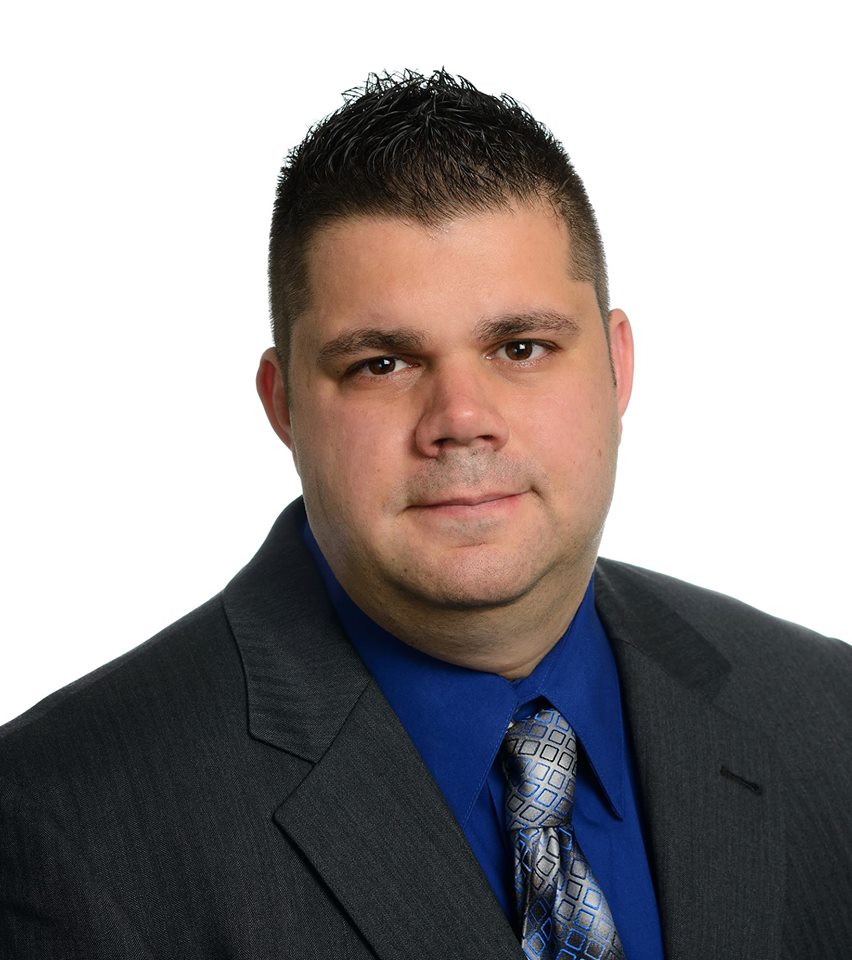 Get the best mortgage loan for you!
You didn't pick the house that was best for someone else, you picked the one that's right for you! Trust our professionals to find the mortgage loan that best fits your needs, too. "Less paperwork and more personal attention" means you enter a frustration-free zone from application to decision.
Please feel free to contact me directly.
Walter Gorman
Office: 973-200-3405
Cell: 201-602-2718
Fax: 973-200-3409
NMLS ID: 138370