Featured Listings
Jefferson Township, NJ Homes For

Sale Featuring Homes in Lake Hopatcong and Oak Ridge, NJ
"The Juba Team"
Welcomes You!
The Juba Team - #1 Producing Real Estate Team in your area. Nicolaus Juba was Awarded The NJAR Circle of Excellence Platinum for Production in 2013 . With The Juba Team you can find great information on Jefferson Township including Oak Ridge, Lake Hopatcong, Sparta, and West Milford, New Jersey Real Estate. Looking For Real Estate?
Search everything Morris County has to offer! Don't miss our Featured Homes.
TheJubaTeam.com
provides you with all the initial real estate related information necessary to make an educated decision in selling/buying or renting/leasing real estate! In addition, this site is constantly updated.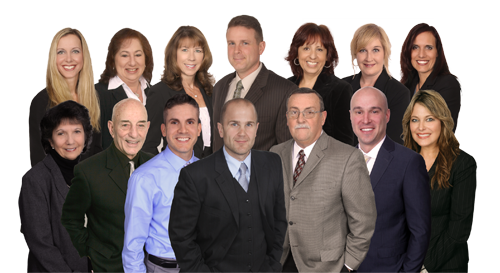 Morris County Real Estate Specialists!
We guarantee your privacy will be respected. And we offer services on this site for free and without obligation. Why? We want to be YOUR real estate agents. As your trusted, professional real estate partners, we will help you find the best home in your area within your price range. And together we will sell your property, for as much as the market will bear, and
as quickly as possible.
The Juba Team will provide you with:
Real estate news in Jefferson Twp, Lake Hopatcong, Oak Ridge, Milton, Rockaway Townshuip, West Milford

NJ Real Estate. Real Estate market conditions in Jefferson

Township, Sparta Twp., and West Milford, NJ
REO / Asset Management Specialists/ Bank Owned / Bank Sales
Team Experts for All Short Sale & Pre-Forclosures.
Financing abilities & options when selling real estate or buying real estate.
Schooling, education, student enrichment programs as well as Jefferson Twp., Oak Ridge, Milton, Lake Hopatcong, Sparta Twp., and West Milford, NJ community information.
Our Real Estate Team proudly ranks within the
"Top-Ten Producing Teams"
in the state of New Jersey. We will be happy to assist you. Please call
(973) 874-0800
or email us at
TheJubaTeam@gmail.com
today!